OLDER POSTS
February 7, 2009
Olek "Sasza" Zdanowicz has turned 8.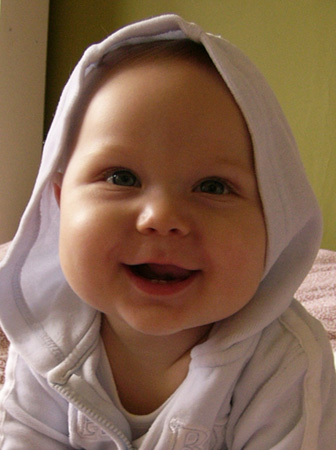 December 22, 2008
Olek "Sasza" Zdanowicz is 7 months old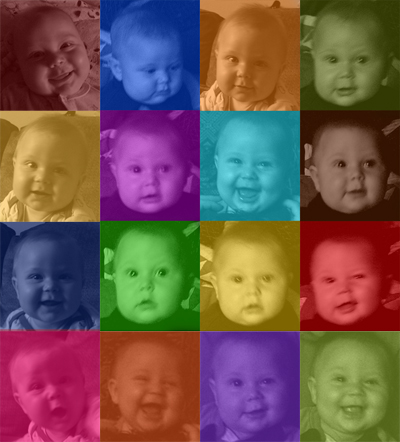 November 15, 2008
To juz 5 miesiecy ... It's been 5 months already
October 5, 2008
First Spoon ... Pierwsza Lycha
September 11, 2008
Giant steps of Aleksander truly the Great.
Olek is already 16 weeks old!!!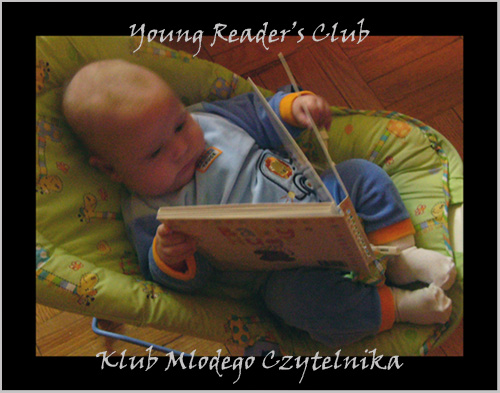 Olek and the ladies.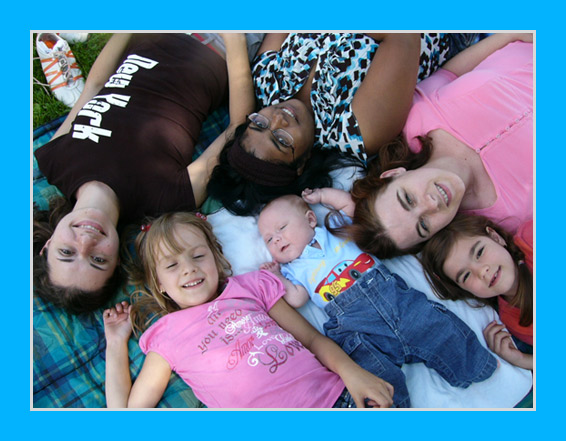 August 4, 2008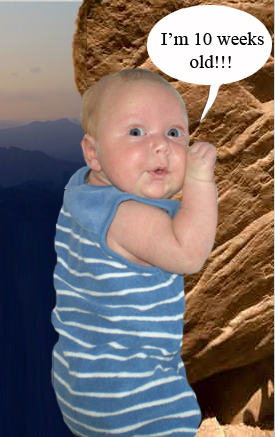 July 7, 2008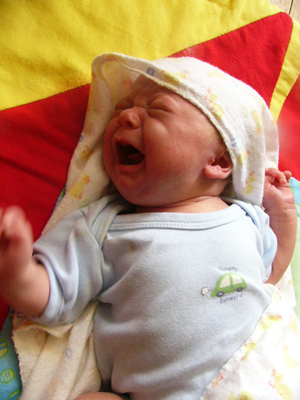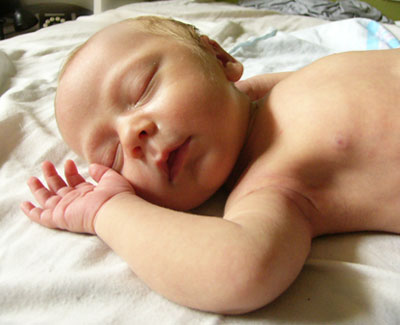 May 30, 2008
8 days and as many sleepless nights later.
May 22, 2008
The waiting time is over and from noon today it is 3 of us. Meet Alex, the newest addition to our family.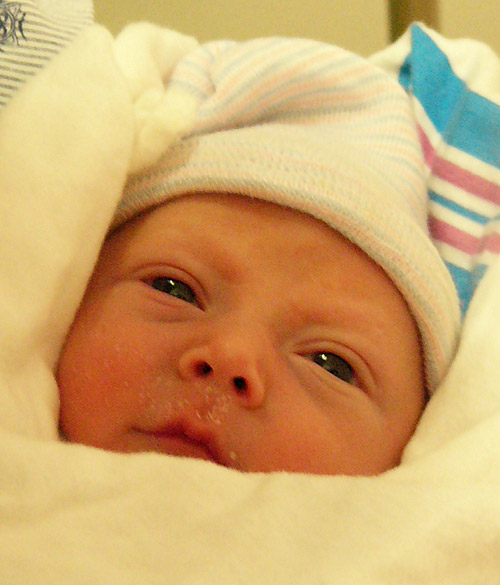 April 15, 2008
Soon, it will be 3 of us/W krotce - nas troje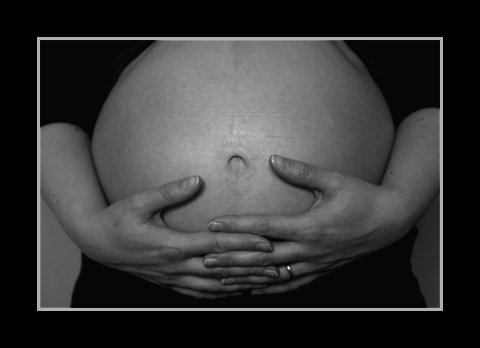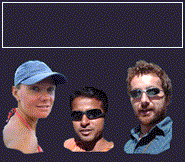 (click here for more information)
August 15, 2007
A slideshow from some bike rides and hikes in Japan.
July 2, 2007
3 days in the wild... with a lot of beer - the Canada Day weekend, near Algonquin Park. Here's a drunken vision of a beautiful lake where we camped.
June 24, 2007
A 5 minute bike ride during the rush hour down Yonge St. in Toronto.
April 10, 2007
The spring is almost here and with it new plans and hopes, but also many memories. This was a bike ride to Wilno, about 400km north of Toronto, one of 2 practice rides before our European tour. It was May and already warm in the city, but up there the warmth could only be felt in the sunshine. The tiny, green leaves had just appeared on the trees and the bears were getting up from a long winter sleep.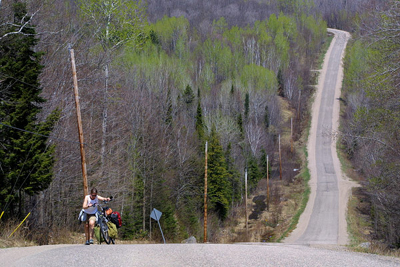 More photos from this trip and other rides are here.
February 19, 2007
Ewa's newest painting showing a street scene in Fez, Morrocco. We were spending a morning at a cafe in the medina one day looking at a scene of busy people hurrying around the city for whatever reason. It was one of those scenes that make us lost in time. It was 2005, but it could be also 1005.
January 15, 2007
We welcomed the New Year with glasses in our hands and headache the next morning. What will it bring? We just have to sit back and wait to see.

Ewa's newest paintings, done in 2007.
The first one is of the winter sunset behind a traditional Japanese house in Kamikawa, at the edge of Northern Kanto plain. I couldn't help it and I added a poem by an ancient Chinese poet - Li Bai (701-762) that I thought goes well with the painting.
You ask me why I dwell in the green mountain;
I smile and make no reply for my heart is free of care.
As the peach-blossom flows down stream and is gone into the unknown,
I have a world apart that is not among men.

by Li Bai
And the second one shows flowering Maguey plants growing on the coast in Cabo de Gata in Eastern Andalucia.
Here's the link to Ewa's online gallery (more quilts, paintings and more) - Studio Hana
December 26, 2006
Here are Ewa's new works - the Hawaiian Hanging Quilt, Blue Hanging Quilt and Nara Sunrise. The painting is of a one of Japan's oldest (7th century) and most famous temples. It is also a very popular place to view the sunrise where crowds of photographers gather every morning to take that perfect shot.
The quilts are both hanging quilts and the Hawaiian one as its name states is done in a style that is popular on the islands.
Here's the link to Ewa's online gallery (more quilts, paintings and more) - Studio Hana>
September 21, 2006
It's been pretty slow recently. We're alive, but can't wait to leave this "flat land". We really miss mountains and keep thinking about BC, but those aren't our only thoughts. The new cycling routes are constantly being made, planned and thought over.
About a month ago we had a visitor from India who came here for the AIDS conference and who opened our eyes and reminded us of a huge problem that is AIDS. We had a pleasure to host Surya during the conference here in Toronto. We spent some time talking and came up with an idea of connecting our common will to fight he desease with something that we really enjoy - cycling. We're planning a cycling trip that will connect the conference that took place in the city where we currently live and Mexico City where it will take place in 2008. The purpose of the trip is to raise the awarness of this deadly desease in the places where it's a high risk. The trip is still far away, but we'll try to post the details of it as often as can. The route will be on soon, and the rest will be posted whenever it's possible, so come by often to read the news. One thing is sure - we're planning a bicycle ride from Toronto to Mexico City and we need sponsors, so if you have a buck to spare you will never be forgotten, we promise.
September 10, 2006
We finally got the things together and went for a hike on the Bruce Trail, the oldest and longest foot path in Canada (or that's what they say anyway) which starts in Niagara Falls and ends 850 km to the North at the tip of Bruce peninsula between Lake Huron and Georgian Bay.
It was a huge disappointement. I guess, we expected a little bit more wilderness here in Canada forgetting how populated this part of Ontario is. We hiked for 2 days partly in the woods and partly along the roads always in the presence of noise from highways running just next to the trail. Here are a few pics from the hike - The Bruce Trail
...and also here's the latest update to the "HIKING IN JAPAN" section - Mt. Nishimikabo, one of the mountains in our backyard when we lived in Japan.
MT. NISHIMIKABO, December '04
We're happy to announce that Ewa's new website is almost ready. Many of her works have been uploaded and many are in the process of being uploaded. You're welcome to come in and take a look. So GO INSIDE, BROWSE THROUGH, AND BUY!!! :)
Ewa's Gallery The page is being updated every few days, so come back soon.
August 25, 2006
We finally managed to find some time to work on the web page and try to give it a new look, but the picture still has to wait. Here's a new link to "Ewa's Art" section that has a totally different look. Check it out and tell us what you think - Ewa's Art page We will try to add the new works as soon as possible, so come back often.
August 12, 2006
After last year's bike trip and the amazing hospitality that we experienced across the Mediterranean Europe from Couchsurfing.com members, we decided to be the hosts this year. Our current guest is Surya, a very nice guy from India who arrived in Toronto to attend an international conference on AIDS/HIV and Malaria. He is the founder of an organization in India, called BCare whose main goal is to teach public about AIDS/HIV through arts and cultural education. Surya 's contribution to the global war against the deadly dideases is art and this year together with his friend he created a great work that sends a message to the world and screams for help to join the common fight agains AIDS/HIV. Below, is Surya's painting, "Can I LIve?", a huge work (5m by 2m)which originally was supposed to be a mural, but due to a terrible Canadian organization it is a painting on canvas which will be displayed during the conference at the Metro Toronto Convention Centre.
June 9, 2006
As a British commentator said during the first seconds of the opening match: "The waiting is over. Welcome to the World Cup 2006". Brilliant words. We are under way and in about a month from now we will know which team out of 32 will be the one to win the biggest football trophy. It is a great day, but not for Poland. What seemed to be a sure win turned into a disaster which could cost Poland the second round. Now, they have to beat Germany or hope that Costa Rica will win against Equador. Anyway, what will be will be. Let's sit back and enjoy and watch this amazing football festival. No matter who wins this will be a great month. Good luck to all of you wherever you are.
May 14, 2006
Our Japinski is dying. I know that many of you guys hate the black beast. He'd been bad in the best and we apologise to all that have been attacked by him, but he's dying. The vets have no idea what he hell is going on (not that they usually do anyway). The more we try to help him, the more it seems like he's going away.
March 14, 2006
If you're Canadian it's no news for you, but if you're not you might not know about the recent elections here in Canada. Yes, we had the federal election here and a new party was chosen to replace the Liberals. The election in Canada isn't something that people outside of this country are usually interested in and I wouldn't even mention it if it wasn't for the name of the newly elected party. Get this - the party is called PROGRESSIVE CONSERVATIVE. Maybe there's something I'm missing here and if yes, please, let me know. But if not, what the hell does it mean PROGRESSIVE CONSERVATIVE? Does it make sense? How can anything be progressive and conservative at the same time? On top of that Canadians chose a party that openly supports the US. It's just sad.
March 6, 2006
We have finally moved everything to our new apartment and there is no room anymore. It seems like we need a place twice as big. But, most importantly, we have a nice, comfy couch, ready for anybody who wants to couchsurf in Toronto.
Ewa is happy at her new job. Once again it's a language school, but this time she chose an administartive position. 6 years of teaching was enough.
There's a new feature on our site. We will have a weekly photo on the main page. It will change every week, so come back often to check it out and leave your comments in the GUESTBOOK.
November 4, 2005
The journey is over. A few days ago we landed in Toronto with our bikes already packed in the boxes. The weather was terrible and it has been ever since we arrived here. It's cold and ugly outside. We left sunshine behind us. We are back and are searching for work. The last 6 years in Japan and in Europe let us forget that life cannot be always easy. Well, welcome back to reality. It's hard to believe that we're back. The time just flew by and yet when we think about the beginning of the journey, it seems like it was years ago. The 5 months that we spent on the road were amazing. The places we visited and especially all the people that we met will remain in our memory forever........
You can read more about this trip and see pictures if you click on "WORDS FROM THE ROAD".
back to main page